Hull works subcontractor Maiak-K - on board prefabrication and pre-assembly works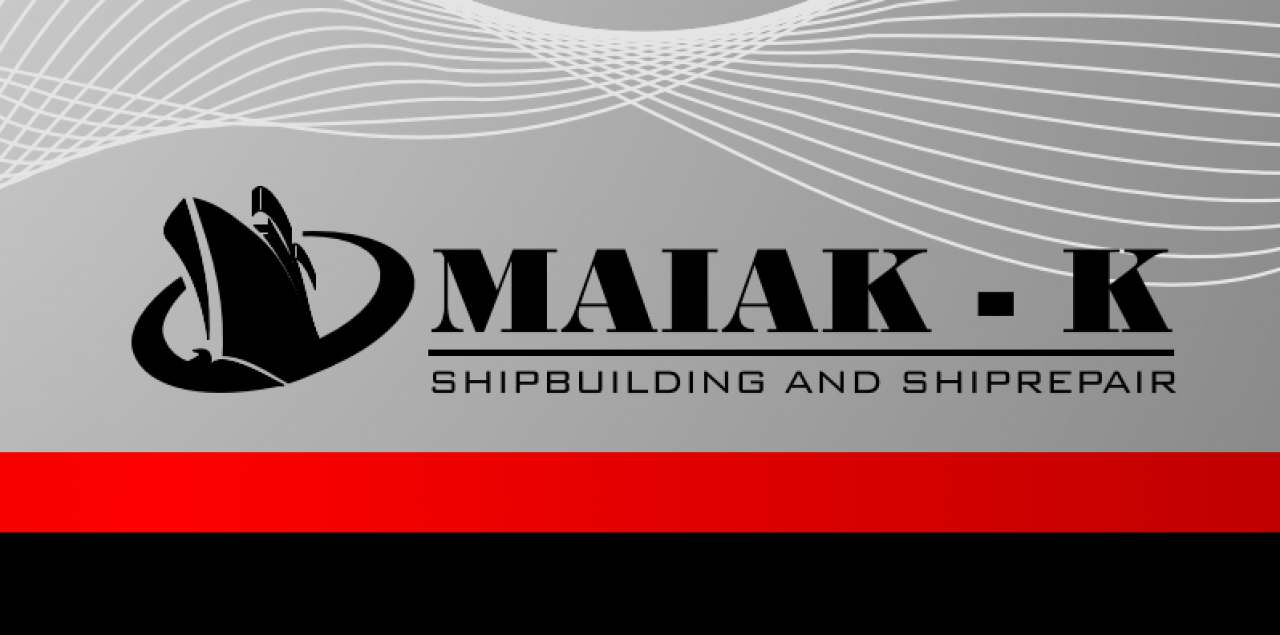 Maiak-K is a bulgarian company created in 2003 in Burgas. Active in the shipbuilding and repair sector, Maiak-K is one of the most important companies in the Bulgarian shipbuilding industry.
With more than 15 years of experience in the naval sector, the company acts mainly as a subcontractor for local shipyards. Specialized mainly in hull works and naval engineering, Maiak-K also offers full mechanical and electrical installation & design services. Moreover, the company has a prefabrication workshop.
Maiak-K teams are have approximately 200 specialists who apply their know-how, technical skills and professional experience on both Bulgarian and European construction sites.
Since 2014, Evropa Rv accompanies Maiak-K in it's process of internationl development.
The Bulgarian company started its activity in France with Chantiers de l'Atlantique in Saint-Nazaire. The Maiak-K team works as a 2nd rank subcontractor, on prefabrication works (panels / blocks), pre-assembly on board (welding, assembly, fitting).
The efficiency and skills of its staff have helped Maiak-K build an image as a reliable partner of the French naval market. For many years now, the naval contractors have trusted them their projects. Up to date, Maiak-K deploys its activities on the shipyards of Saint-Nazaire.
For more information regarding Maiak-K, do not hesitate to contact us.