Consultants with expertise in shipbuilding, designing civil and military vessels
Shipbuilding
Evropa can help to develop relations with companies that work on shipbuilding at shipyards, with consultancy agencies that have a great deal of experience in the field. We coordinate support for international companies to build relations with qualified shipbuilding engineers and technicians, so they can work on projects for shipyards along the different phases of development - general and / or detailed - and being able to do so for all types of civil and military vessels.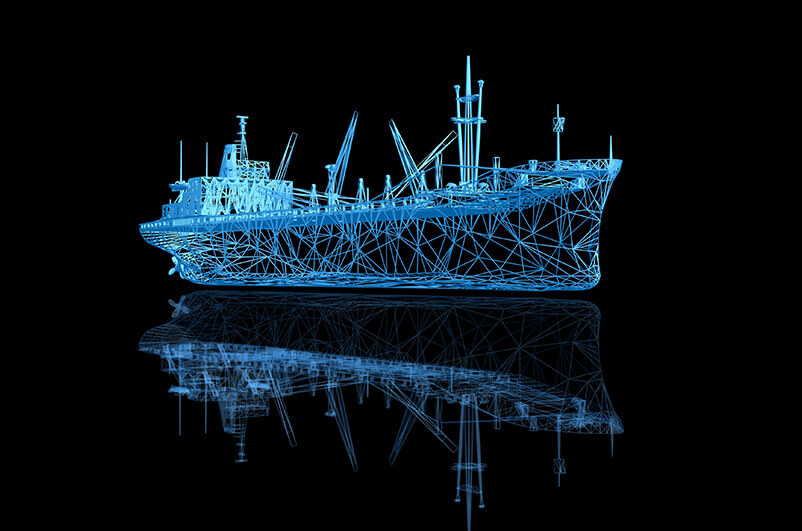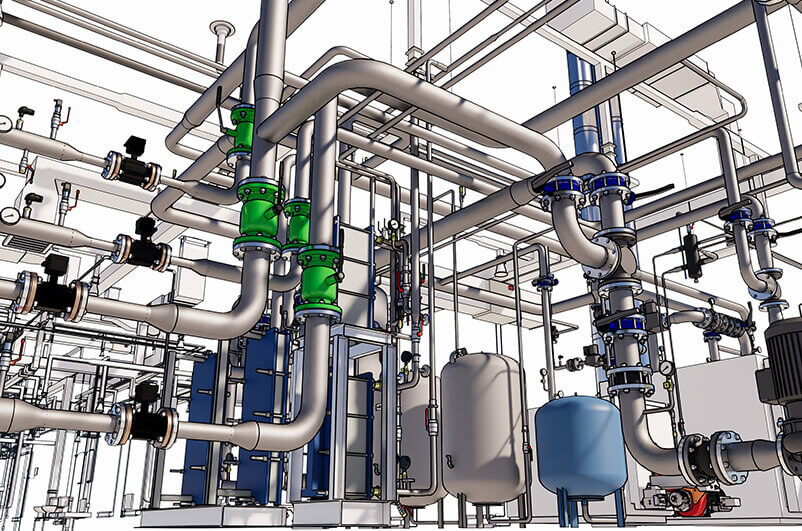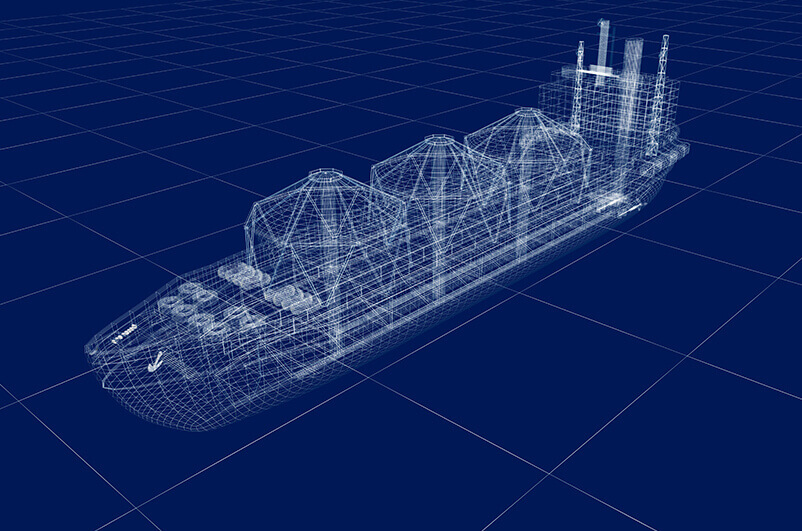 Consultancy agency specialising in marine engineering
The consultancy agency and their marine engineers work both upstream and on actual shipyards on shipbuilding projects with their scope covering metal manufacturing, plumbing, welding & electricity.
They perform the prior research for designing the boat (pre-project: calculations for structure, stability files, comprehensive detailed design & building plans…) for both the basic design and detailed design of ships.
The consultancy companies can also work with marine architects during the design phase to detail each aspect of the ship's hull, its plumbing, cable system and production blueprint…
The projects performed by our consultancy agencies demonstrate real know-how in ship design, and they can range from« small projects »for fishing vessels and inland waterway vessels, but also projects of a more significant scale such as cruise liners.
Specialists in the construction of military vessels
It is crucial that any consultancy agency supporting you has a high level of expertise in building military vessels and fleets if you are working on a military shipbuilding project. Evropa will make sure that we identify leading specialists in the field and will support the team working at your shipyard for all research work it is entrusted with (functionality, stability & hull structure…).
Building cruise liners and leisure boats
We also have consultancy agencies with technicians that specialise in building passenger ships. They work on the pre-project, particularly on conceptual and feasibility studies for pleasure boats, cruise ships & liners…, but they can also complete detailed plans including hydrodynamics, stability and propulsion…
From research to the construction of a boat on a shipyard
Whatever kind the boat, military or cruise ship, the pre-project work is entirely carried out in collaboration with the project owner, from the analysis and design of the specifications through to the pans for execution and technical specifications for the shipyard. The agency will support you through every stage involved in designing your project.
Assisted by the consultants, qualified marine welders, metalworkers, plumbers, electricians, painters and planners will cover every aspect of work required to build the boat, always backed up by Evropa supervising the project and the relations between the team and the client.