Design and production of lighting for commercial and industrial sites
Industrial / commercial lighting
Evropa has been supporting expansion of a Bulgarian company called Technosvet since 2011, which manufactures and distributes LED and fluorescent lighting for the French market. The lighting produced is either standard recessed luminaire type or LED panels, but our supplier also works on specific products, for office design projects. To date, Technosvet has an exclusive supply contract with the French company ACL.
Based on this experiences, Evropa is able to put you in contact with specialists in the sector for the design, manufacture and distribution of LED or fluorescent lighting.
Our staff are able to source a large range of lights for lighting administrative buildings, companies, offices, banks, hospitals, etc.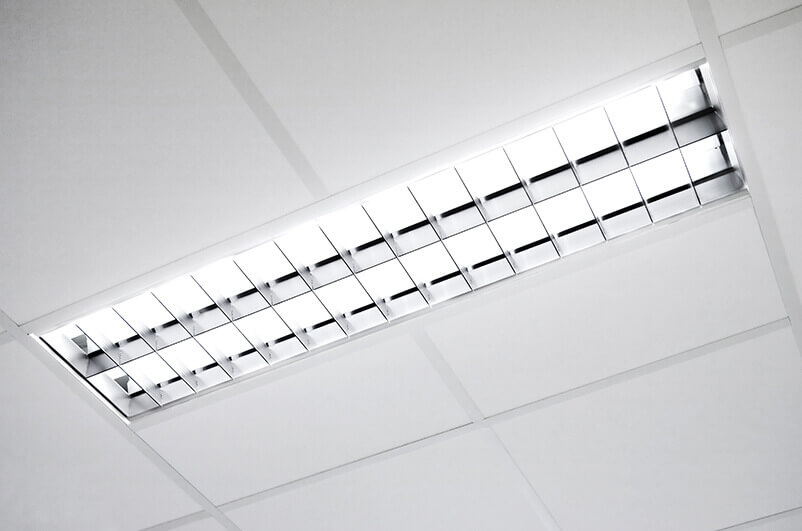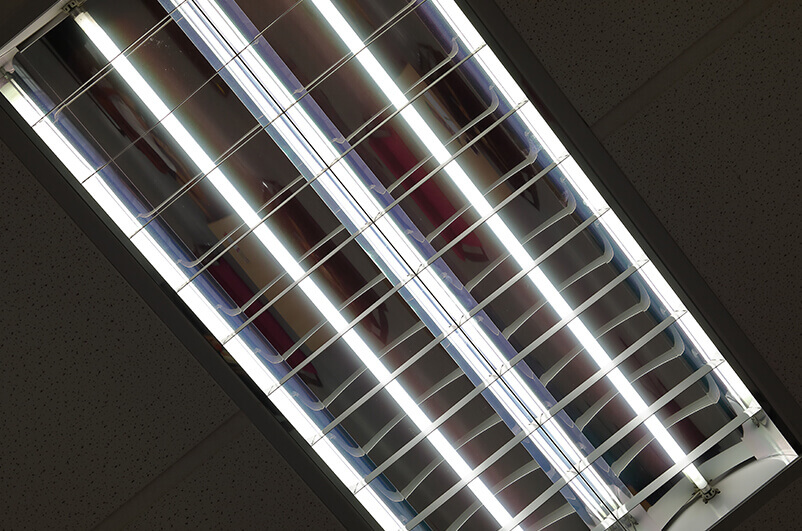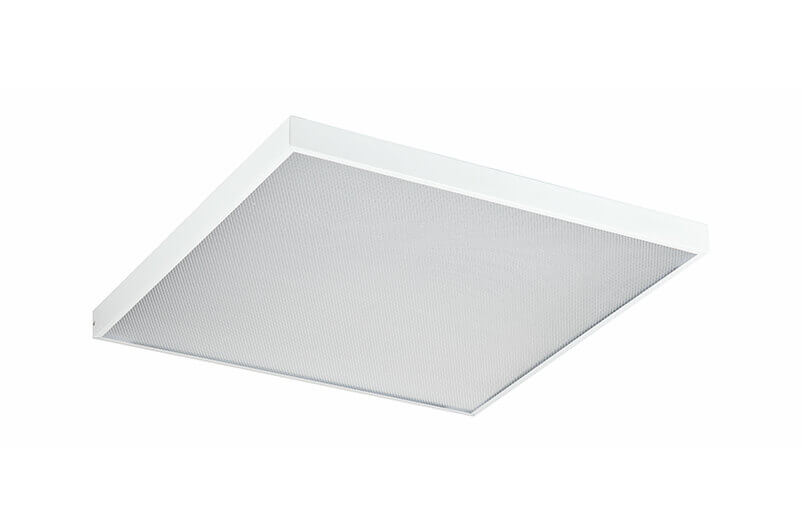 From the manufacture of bodies for lighting units to the production of complete lights
The different workshops for manufacturing lighting in Bulgaria and Romania can work on the design, manufacture and shipping of sub-products and/or complete finished products that are ready to be installed.
The main activity of the suppliers that we work with is the machining - folding and stamping of sheet metal or aluminium. They can produce profiles or bodies without the actual light source for later assembly in France, where the electronics can be added.
The manufacturer can alternatively manufacture the profile and install the products - diffusers and electronics - before testing the product and then shipping it to the client as a finished product.
Lighting products for the industrial sector
The products supplied respect European standards for quality and safety. Easy to install and economical, the industrial lighting designed and distributed by different local partners that we are able to work with are produced in line with the highest of European standards.
Lighting for the industrial sector can be:
Led / fluorescent lights of type 2 x 18 – 2 x 36…
Industrial LED or fluorescent lamps
Downlight
LED profiles
The lights supplied include a range of electronics options such as DALI systems, motion sensors (internal or external to the light) and master-slave systems…
Manufacturers of lights for office buildings
When sourcing lighting solutions for the commercial sector, we pay particular attention to the technical constraints and strict respect of the specifications provided. There may be differences in practices relating to the standards in force, with this being the case despite the presence of European regulations. The French lighting market has certain specific features in this regard.
We ensure compliance with UGR level lighting standards (less than 19 or as per specifications). The manufacturers at our disposal mainly use quality electronics: Tridonic, Philips & Osram…
Local manufacturers must be able to supply products that comply with your technical requirements, provide a guarantee of product quality, and provide the dialux and technical files for the products.
The products provided for office lighting can be:
Recessed or cornice luminaires
LED or fluorescent panels
Aluminium LED profiles with different types of diffusers (polycarbonate, OPAL or prismatic…)
Lighting with indirect diffusers
Lighting to be used for the medical sector
Like lighting for the industrial sector, different options can be incorporated in the products: DALI, master-slave system & motions sensors…