Sourcing processed plastic products from Eastern Europe
Plastics Processing
Evropa is ideally placed to introduce you to Bulgarian and Romanian experts involved in the plastics industry. Different local suppliers have an in-depth understanding of techniques for processing plastics (polymers) or composites - PP, PET, rPET, HDPE, DPE, PS, POM, ABS, PC, PA, among many others.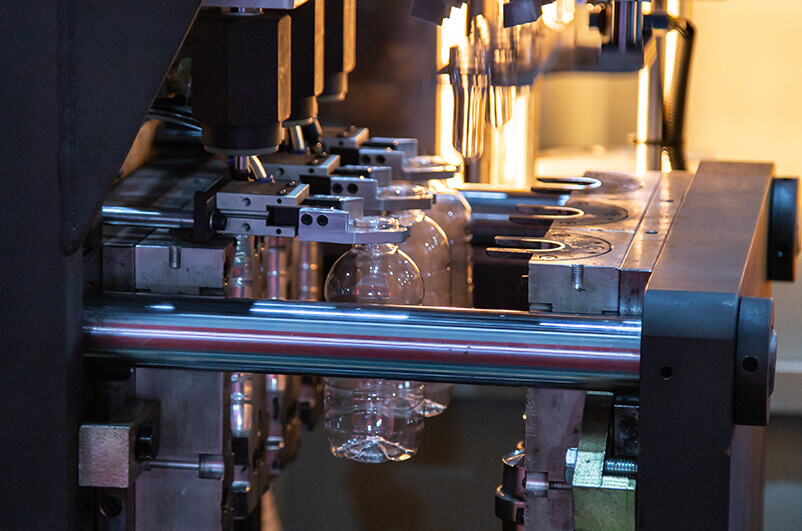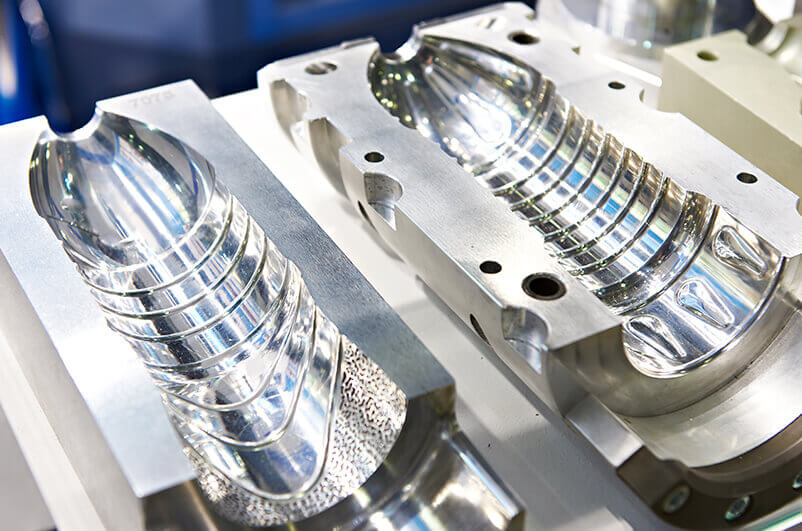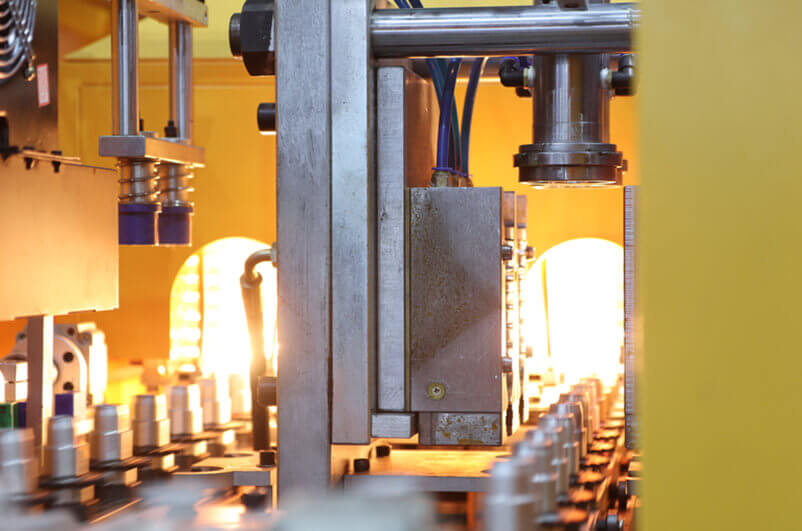 Plastics industry in Bulgaria / Romania, a wide diversity of products.
The products - formed parts / hollow objects; long products (moulded, wires, pipes, cables, etc.); flat products - and procedures used - injection moulding, blow moulding, horizontal extrusion (for cables), extrusion-blowing (for bottles), etc. - are all standard practice for our local suppliers.
The sub-contractors that we will put you in contact with already mainly operate internationally in the plastics sector.
Design, automation and industrialisation in Bulgaria / Romania
We have experience in searching for suppliers for the design, automation and industrialisation of extruded or moulded plastic products.
The different sub-contractors at our disposal have injection moulds and matrices allowing them to produce moulded and machined items in small/medium and large scale batches.
The products may also involve complete machines, specifically for the production of plugs, or automation. The different suppliers also offer a wide range of products produced using injection moulding.