Works for pipes and metal fittings for boats being built
Equipes de montage
Piping / Metal fittings (marine)
Evropa can put you in contact with sub-contractors specialising in pipework and metal fittings for shipbuilding and marine repair. We then monitor the project, whatever the location of the site.
Our teams of welders are able to carry out works on pipe and metal fittings systems for shipyards. They use TIG and Argon welding techniques for stainless steel parts, while also working with steel.
Evropa is responsible for supplying sub-contracted teams that are trained in performing pipe / metal fitting batches for shipyards.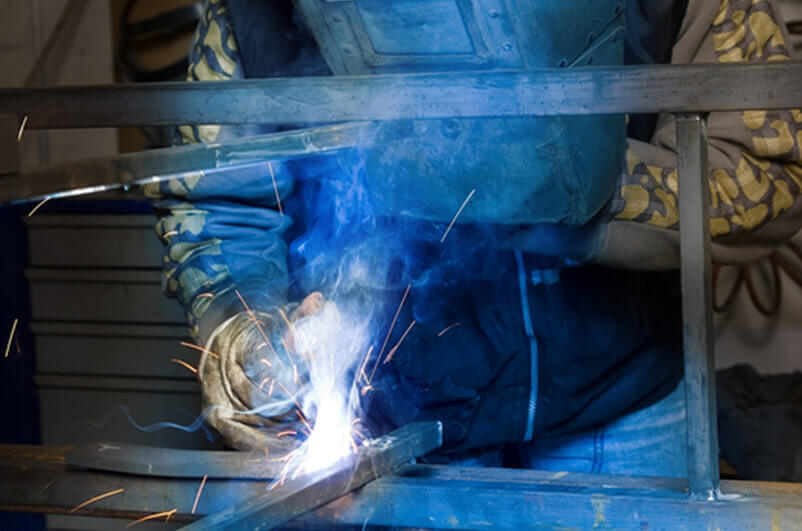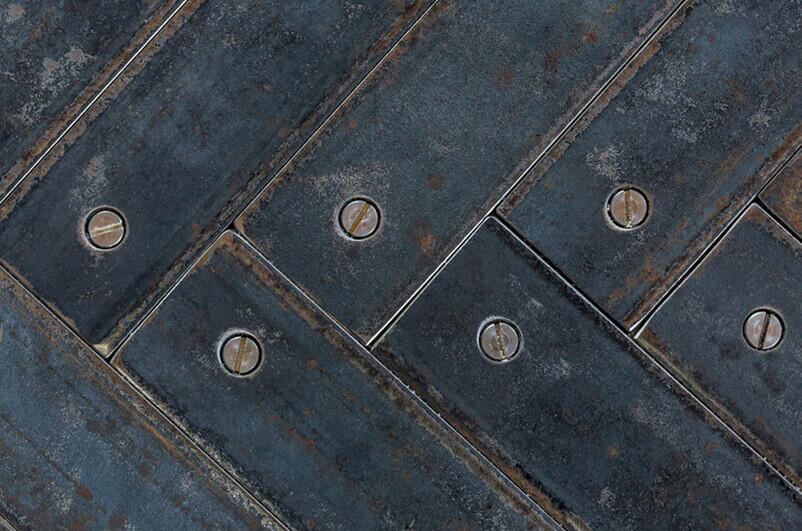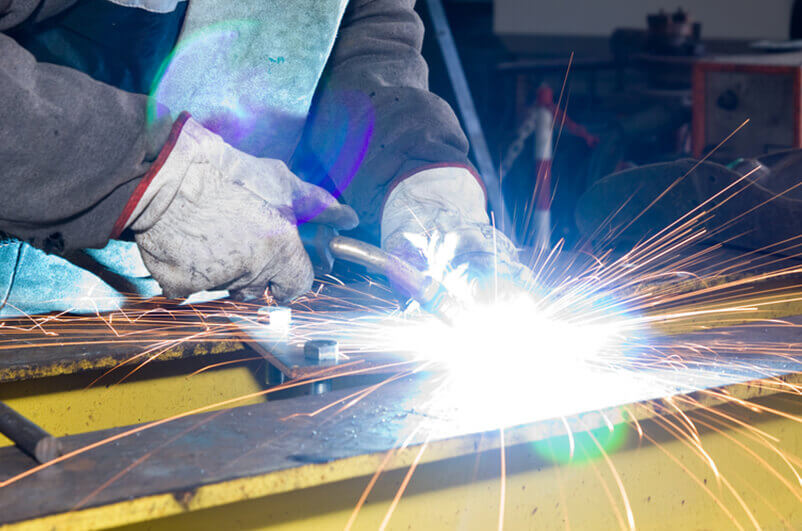 Prefabrication and installation of marine pipework
Our pipework sub-contractors are specialists in the prefabrication of systems for marine pipework networks passenger spaces and technical areas for boats being built (plumbing and other conduits for circulating liquids…).
The prefabrication and assembly of pipework systems is carried out in the marine pipework workshop. When each section is assembled then the works are completed, and the system can then be installed at the shipyard during the different stages of shipbuilding (panel work / blocks / installation on board). The welding will then be completed on-site by a welder who will adapt to any situation.
They also work to replace pipework systems for marine repair projects.
Prefabrication and assembly of metalwork fittings for boats
Our sub-contracted shipyard metal fittings specialists design bespoke metal structures for your ships. They prefabricate and weld various metal fittings (safety railings, stairs, landings, ladders & metal floors…). The metal fittings that they build in their workshop as per plans supplied can be both technical and decorative, as required.
They then assemble and install the metalwork fittings on the shipyard and aboard cruise boats, naval ships, etc.