Prefabrication of ship parts for shipbuilding
Prefabrication
Are you searching for companies with expertise in prefabricating constructed metal parts for building a cruiser or military vessel?
Evropa specialises in searching for and developing relations with sub-contractors and shipyards, for the partial or complete construction of a boat. We have partnerships with different shipyards and metal manufacturing workshops. We can place you in contact with sub-contractors and engineers that specialise in shipbuilding.
They can prefabricate the parts of your vessel, blocks and panels in a workshop prior to shipping them to France by boat or over land.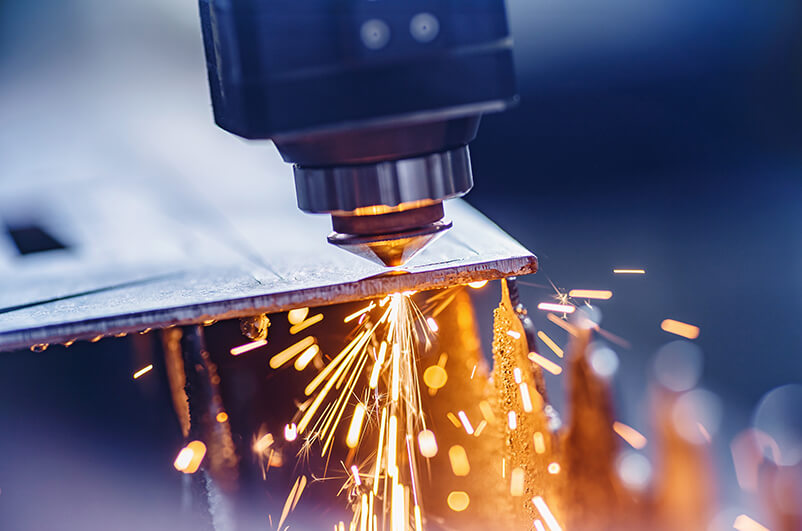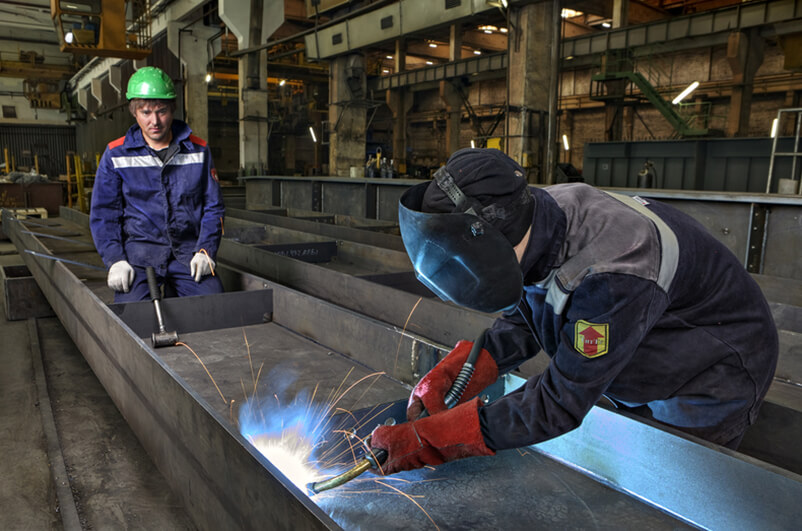 From the cutting and shaping of sheet metal for shipbuilding to the complete building of the ship
Our marine technician sub-contractors are specialised in prefabricating boat parts and in the construction of the hull, including cutting, folding and forming of sheets to round them, as well as assembly and welding.
Expert at shipbuilding, they prefabricate manufactured metal parts for your shipbuilding project, from creating basics for the boat's structure as per 2D plans through to the manufacture and supply of complete blocks including the installation of different electronics and fittings. … They are also able to prepare surfaces and apply paint.
They can even completely build ships, successfully complete other requests for finished products such as windmills and floating docks.
Prefabricating the fittings for a vessel
Our metal fittings specialists will prefabricate the metal fittings for the boat, such as stairs, guard rails, ladders and floors…
They can also directly work on shipbuilding at a shipyard for the panel / block or side stages.
Prefabrication of pipes
We can put you in contact sub-contractors specialising in pipes that can help with the stage of prefabricating pipes for a boat. They can also work on the shipbuilding site to install the prefabricated parts.