Sub-contract your mechanical soldering projects to sub-contractors in Romania and Bulgaria
Industrial sheet metal / soldering
With a wealth of experience in navel and industrial sub-contracting, Evropa is able to put you in contact with qualified and experienced sub-contractors for producing metalwork, manufactured metal, mechanically soldered parts and for their subsequent installation.
Walkways, guard rails, offshore projects, sheet metal projects, pipes, etc. the sub-contractors that we can introduce you to are able to help you with any kind of project.
After identifying your needs in terms of design / prefabrication / installation and estimation of volume of load required, we can put you in direct contact with the appropriate sub-contractor to successfully complete your projects.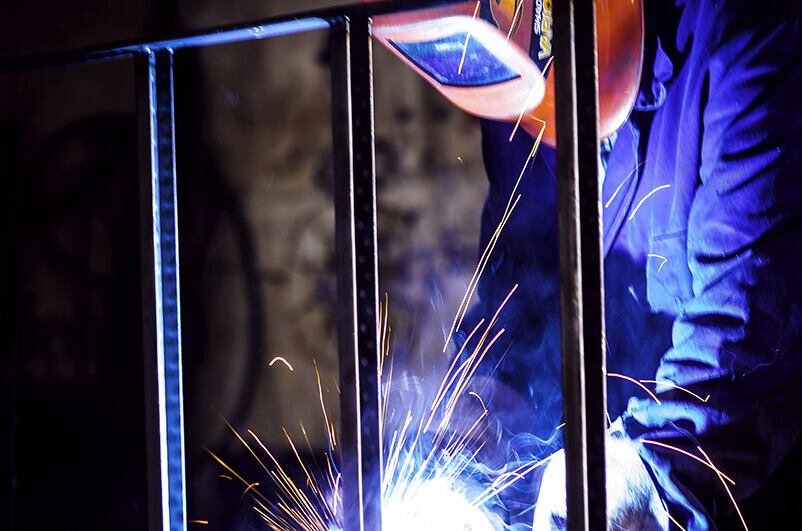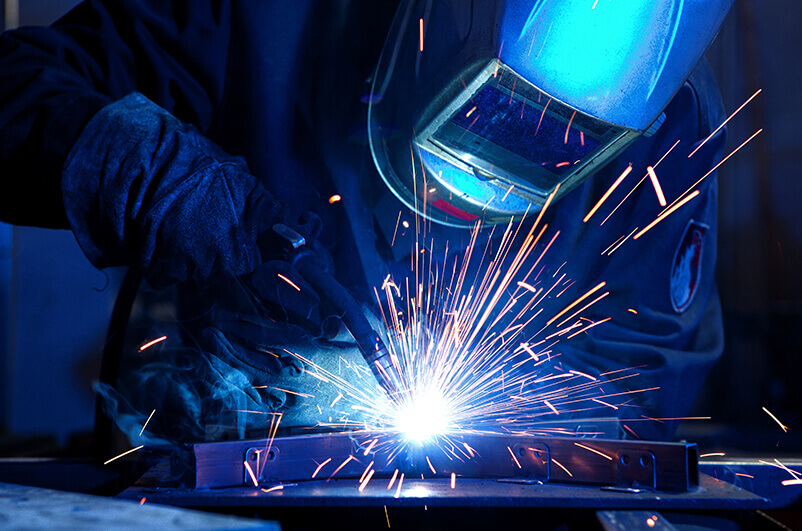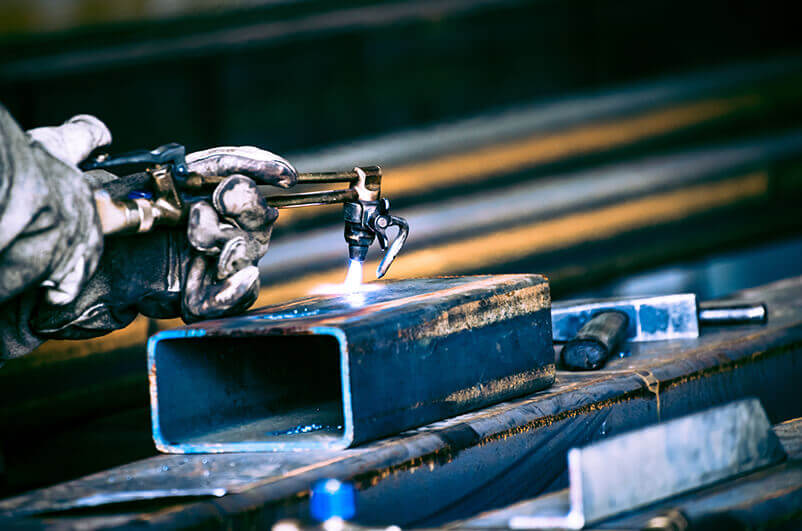 Prefabrication of manufactured metal assemblies - industrial metalwork
For the sourcing of industrial sub-contracting, you can safely assign the prefabrication of all or part of your mechanically soldered parts, metalworks or other industrial components to sub-contractors from Bulgaria and Romania.
In these countries there are multiple reliable local companies that are experienced and have the facilities, equipment and adequate training, who are able to prefabricate and ship manufactured metal components.
These companies will analyse the prefabrication plans and technical specifications provided in order to prepare a quote, and if accepted will then complete the works as per the time and quality agreed.
Installation of metal / aluminium parts
Evropa can put you in contact with specialists in installing sheet metal / soldering in the industrial sector.
In combination with or independently from prefabrication of manufactured metal parts, you can sub-contract in Bulgaria-Romania for on-site assembly of manufactured metal parts, metal fittings, metalwork or any other form of metallic structure.
The companies that we can put you in contact with can send teams to France or around Europe to perform works as per the installation plans and technical specifications provided. They work in line with local regulations, are fully trained and guarantee the installation of part as per the timescales agreed.