A team of industrial electricity specialists for your electrical installation works
Industrial electricity
Electrical installation is a key element in the construction of a new building. Evropa undertakes to find you the best electricity company to sub-contract in Romania and Bulgaria for the completion of industrial electricity works in the industrial, agribusiness (warehouses), commercial (offices) and public building sectors.
The industrial electricians prefabricate and install the electricity networks, high and low voltage, laying all cables and making all electrical connections required.
Evropa can put you in contact with industrial electricity companies that use their wealth of experience and know-how to support your project.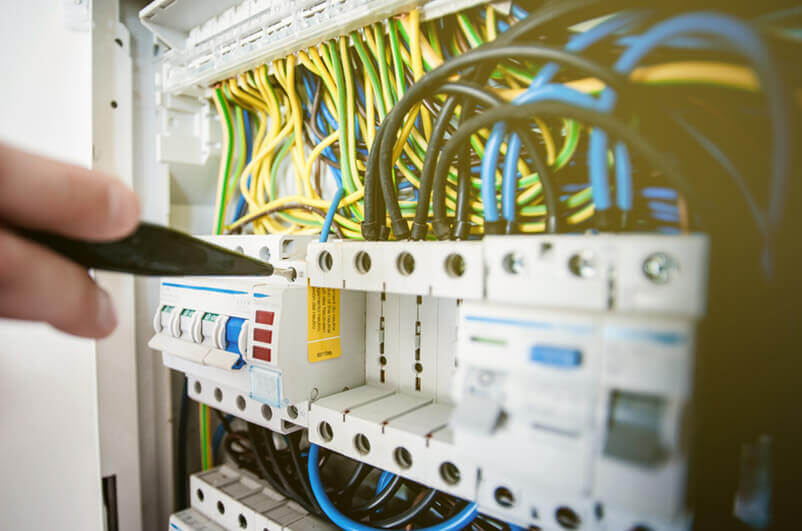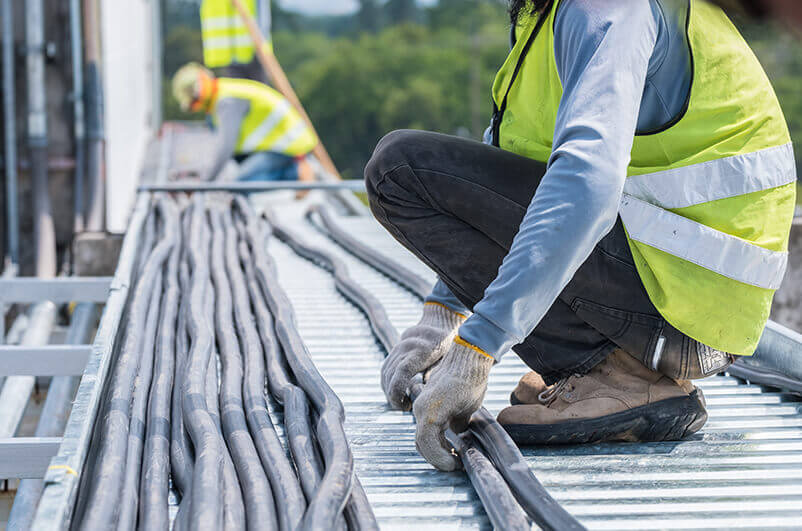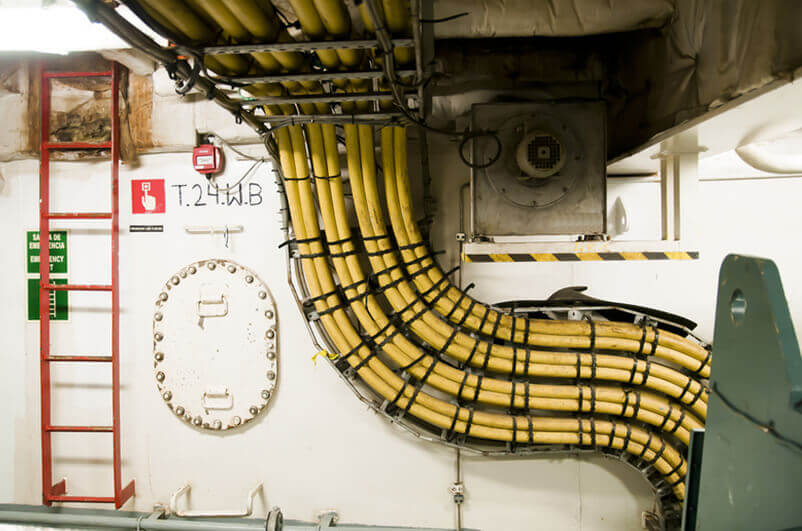 Electrical installation works in the industrial and commercial sectors
The teams of industrial electricians that Evropa can source for you are specialists in the prefabrication, installation, connection and repair of all types of electrical networks.
They can perform a range of electrical works, installing and connecting electrical infrastructure for companies in industrial and commercial sectors as part of works for new-build or renovation projects. They work in the area of electrical distribution for buildings.
Installing cable trays for a building
Our expert electrical technicians can prefabricate the required cable trays in their workshops. They can then install them on site scrupulously following the plans in the provided specifications documents.
Pulling electrical cables for a construction project
Once the industrial electricity company has finished installing the cable trays, it can pull the cables in the allocated cable trays and then connect all the cables.
Connection of the electricity of the building to electrical cabinets
The industrial electricians make all electrical connections in the building on site, and then connect the cable trays to the electrical cabinets so the electric switchboards can be turned on.
Contact us to find a company that is expert in industrial electricity to complete your projects to install cable traysand make all required electrical connections for your commercial and industrial buildings.