Subcontractor for the naval industry - industrial design SMART DESIGN 2006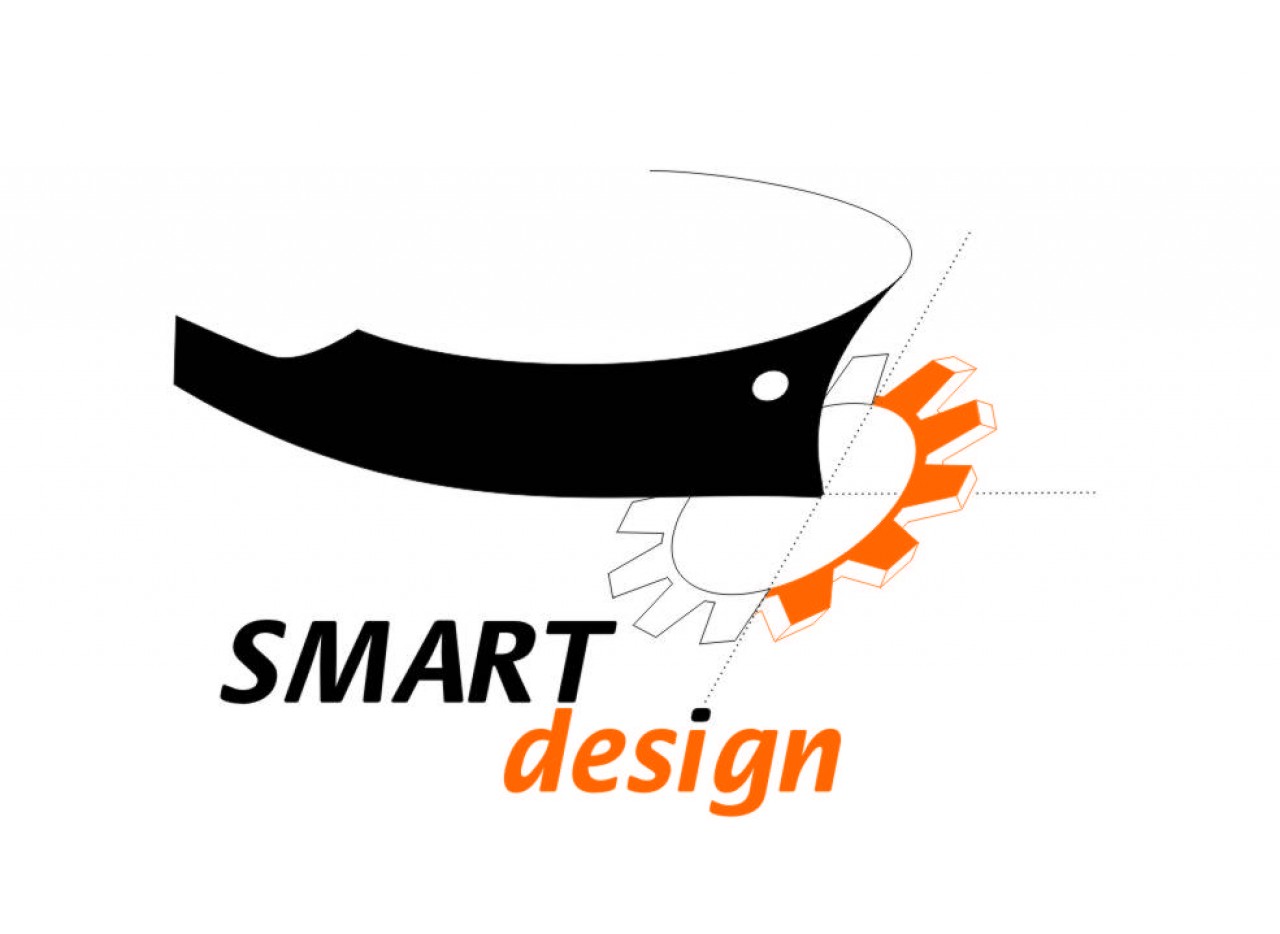 SMART DESIGN 2006 is a Bulgarian company established in 2006 in Varna, Bulgaria. Active in the naval industry, it is specialized in industrial drawing, ship design and industrial scanning
SMART DESIGN 2006 is a subcontractor with a team of 43 designers activating within different departments of the company (Outfitting, Piping & HVAC, Hull). With a portfolio of over 100 projects, the Bulgarian company also offers engineering and design solutions for equipments (mechanical calculations, thermodynamics, etc.), assembly of equipments, 3D laser scanning, documentation "As built".
With a worldwide activity, SMART DESIGN 2006 offers quality solutions recognized as such by its Bulgarian, American, Danish and Norwegian collaborators. Furthermore, their teams are internationally recognized for the design of cruise ships.
Accompanied by Evropa RV since 2019, the company wishes to develop its activity in France alongside new contractors, in order to position itself, on the long term, as a solid partner in the French naval sector.